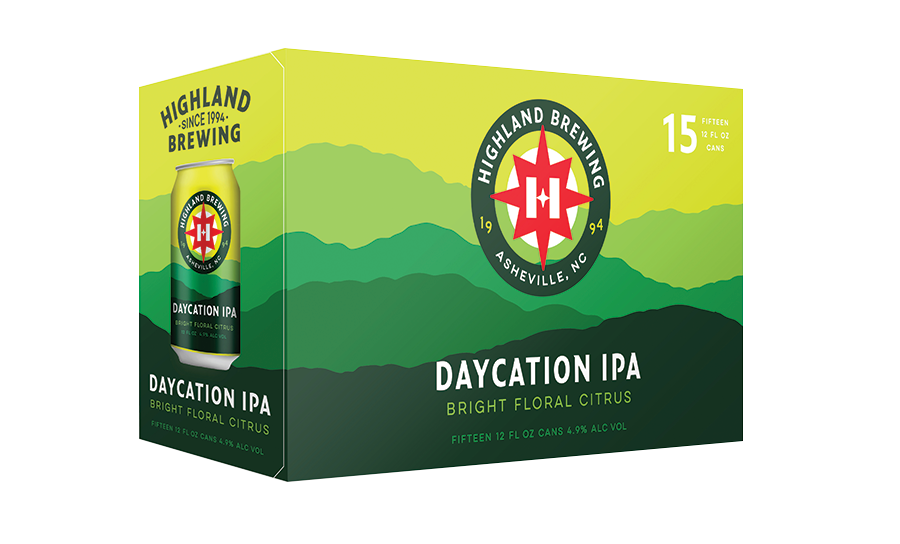 ABOUT HIGHLAND BREWING:  Highland Brewing was founded in 1994 by retired engineer and entrepreneur Oscar Wong, establishing it as the pioneer of Asheville, NC's now booming craft beer industry. Proudly regional, Highland's beers are distributed in North Carolina, South Carolina, Virginia, Tennessee, and Georgia. Highland is committed to quality and sustainability, boasting the sixth largest solar array in an American craft brewery.
Today, the company is led by Wong's daughter, Leah Wong Ashburn, and serves as the largest independent, family-owned, and operated brewery native to the Southeast. Located in a rehabilitated manufacturing facility in East Asheville, the brewery affords space for visitors to enjoy limited release beers, walking trails, volleyball courts, and live music.
Find Out More About These Other Great Highland Products!